Legal Transcription Services in Coeur d'Alene, Idaho, and Spokane, Washington
Your Trusted Source for Accurate Legal Transcriptions in Coeur d'Alene, Idaho, and Spokane, Washington.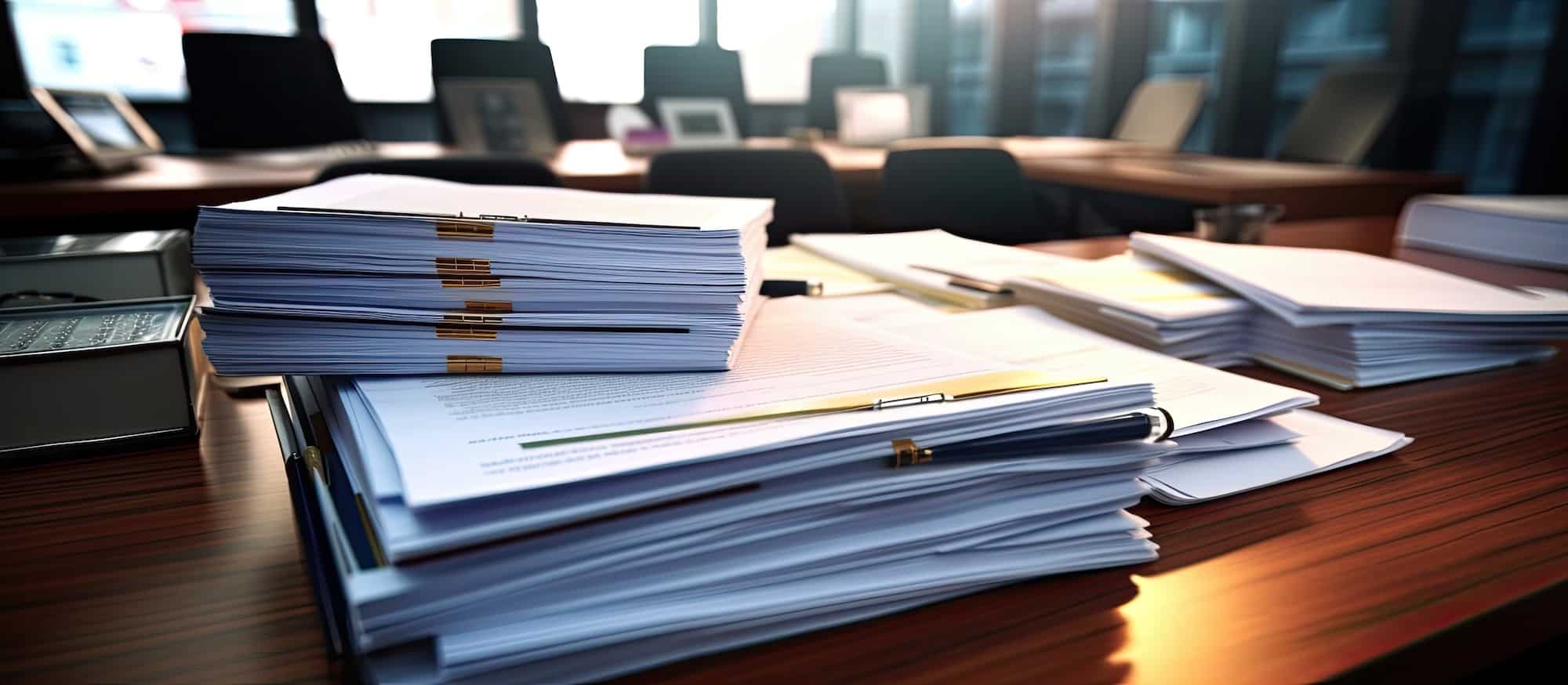 Accurate Legal Transcriptions for Coeur d'Alene, Idaho, and Spokane, Washington
Elevate the precision and clarity of your legal documents with our impeccable legal transcription services. Our adept transcriptionists expertly convert audio and video recordings into meticulously typed documents, bolstering your legal procedures. Whether you require transcriptions for court proceedings, depositions, or legal meetings, we deliver documents you can unequivocally rely upon.
Tailored Transcription Solutions
Our repertoire includes a diverse array of transcription solutions meticulously customized to meet your specific requirements. From verbatim transcriptions to concise summaries and time-stamped documents, we offer a versatile range of transcription formats. Our unwavering commitment to detail ensures the precise capture of every word, empowering you to construct a robust legal case.
Confidentiality and Data Security
We recognize the sensitivity of legal information. Be assured that your data is treated with the utmost confidentiality. Our secure systems and stringent privacy protocols safeguard your documents at every stage of the transcription process. You can place unwavering trust in us to uphold the privacy and security of your invaluable legal records.
Although headquartered in Coeur d'Alene, Idaho, our services extend across the nation. We streamline scheduling and manage logistical aspects, allowing you to channel your focus entirely on your legal work. Whether you're a local client or a remote one, our transcription services are conveniently accessible, ensuring you receive unparalleled support precisely when and where you require it.